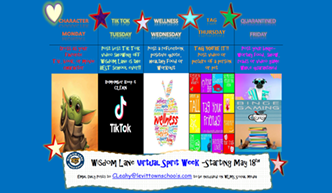 Wisdom Lane Virtual Spirit Week!

Congratulate Your 8th Grader With The Purchase Of A Wisdom Lane Middle School, Class 0f 2020 Lawn Sign!

Deadline To Order Is May 23rd

To Order Online: https://wisdom20.itemorder.com/sale
By Email: Wlmpta206@Gmail.Com
By Phone: Ms. Dukacz 516-369-0574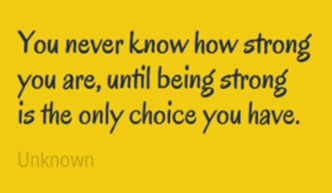 Remote Hello From Wisdom Lane
Video Also Available on the Wisdom Lane 360 Website!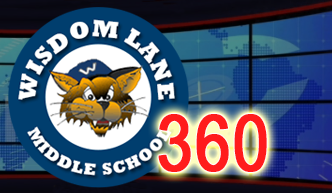 Watch the Latest Wisdom Lane 360!
Visit the Full Wisdom Lane 360 Website!