Levittown Public Schools Driver Education Program
Driver Education Resources
Contact Information
Perry Vitucci
(516) 434-7276
Office Hours:
Tues. & Thurs
7:30 am - 9:00 am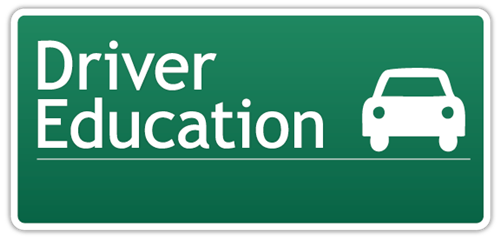 WE ARE NO LONGER ACCEPTING SUMMER DRIVER ED APPLICATIONS
Information For 2023 Summer Driver Education
All students scheduled for summer Driver Ed please pay tuition on MySchoolBucks
Registered students must also submit a copy of their learners permit (front only) to:
MacArthur students - Mr. Vitucci mailbox in main office
Division students - Mrs. Winski in AP office
Summer Driver Education
Starts on: Wednesday, July 5, 2023
Ends on: Tuesday, Aug. 15 2023
Location: MacArthur HS
Attendance is strictly enforced, students are permitted three made-up absences, however upon the fourth absence the student will be dropped from the program, by NYSED and DMV mandate. Therefore, it is imperative that you plan your summer vacation, work schedules, sports or camp accordingly.
Information for the Fall program will be posted on this site by the end of August 2023.
Questions or concerns please email Perry Vitucci