Levittown Public Schools Driver Education Program
Driver Education Resources
Contact Information
Perry Vitucci
(516) 434-7276
Office Hours:
Tues. & Thurs
7:30 am - 9:00 am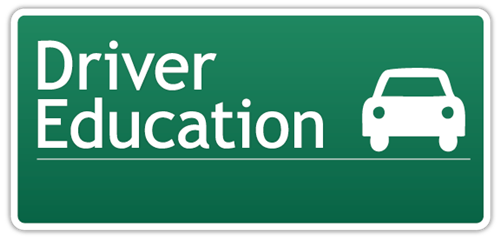 Spring Driver Education is Closed. We Are No Longer Taking Applications
Information For Spring 2023 Driver Ed Students
Spring 2023 Class Schedules
All accepted students please log on to MySchoolBucks.com and follow the payment procedures by clicking on the Driver Education Payment icon. Payment is due no later than February 10, 2023 in order to save your spot in Driver ed.
All accepted students must submit a hard copy of their learner permit (front only) to:
Division - AP office
MacArthur - Room 100B
Copies of learner permits are due no later than February 10. 2023.
Attendance is strictly enforced, students are permitted 3 made-up absences, however upon the fourth absence the student will be dropped from the program, by NYSED and DMV mandate. Therefore, it is imperative that you plan work and/or sports schedules accordingly.
* Driver Education is a self-sustaining program offered by the Levittown School District to resident students who are 16 years of age prior to the start of the program. Admission to the program will be made as follows: Seniors are selected first in chronological order by birth date; remaining students are selected in age order regardless of grade.
Information for the Summer 2023 program will be posted on this site in April 2023.
Questions or concerns please email Perry Vitucci