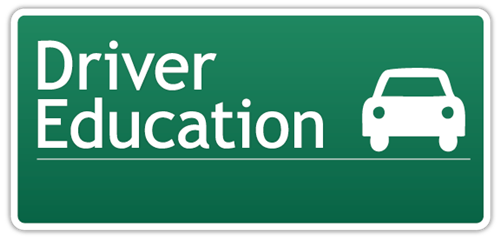 Fall 2021 Driver Education Information
The In-Vehicle Parent Option Form is now available. ONLY STUDENTS WHO ARE ENROLLED IN THE FALL 2021 SESSION ARE ELIGIBLE FOR THE IN-VEHILCE PARENT OPTION.
Our Fall 2021 Driver Ed FAQ includes further information about the In-Vehicle Parent Option.
In order to complete registration for the Fall 2021 session, please submit a scan of your child's permit to: DriverEd@levittownschools.com
Additional Information
Attendance is strictly enforced. The student is allowed three made-up absences. Upon a fourth absence the student will be dropped from the program. Please make sure your child plans their activities accordingly.
Information for the Spring 2022 session will be posted on this webpage in mid-December.
Questions or concerns please email Perry Vitucci
---
* Driver Education is a self-sustaining program offered by the Levittown School District to resident students who are 16 years of age prior to the start of the program. If the demand for Driver Education is too great for the number of available spots, selection for the program will be made based on age and grade - Seniors are selected first in chronological order by birth date; remaining students are selected in age order regardless of grade.