One-to-One Windows 10 Tablet Information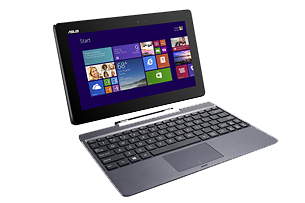 Levittown Public Schools understands the expanding role of technology as a vehicle to improve student learning in school and at home. The twenty-first century presents evolving opportunities for students to learn using digital resources. New technology now provides greater opportunities for creativity, collaboration and communication. This Fall, the District will present an enhanced learning opportunity for the ninth grade students by providing a digital tablet assigned to them for use in school and at home.
The introduction of this technology has the potential to change the structure of the high school classroom as well as the nature of instruction and learning. The District has a long-range vision for how the use of the device will catalyze these changes. In addition, the district will support the program with professional development for the staff as well as training for the students.
---
Frequently Asked Questions:
---
Frequently Asked Technical Questions: