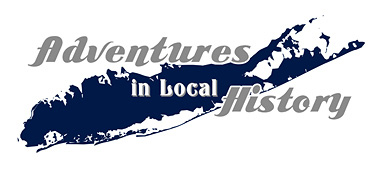 July 26th, 2021 - July 30, 2021
Monday - Friday 9:30 AM - 1:30 PM
Wisdom Lane Middle School
Cost: $300
The Levittown School District is proud to announce another session of an exciting summer program for students in grades 4 through 8 for the Summer of 2021 - Adventures in Local History, which explores some of the best local historical locations.
The program will run from Monday, July 26th through Friday, July 30th. Each day students will learn about and discuss a different historical landmark and then embark on field trips to each location. Tentative locations* include - the Cradle of Aviation, Old Bethpage Restoration, Holocaust Memorial & Tolerance Center of Long Island, Garvies Point and Sweetbriar Nature Preserve. At each location students will take part in organized tours and activities related to the specific landmark.
Students will meet at Wisdom Lane Middle School each day at 9:30 am and will need to bring lunch with them each day. Pick up will be at 1:30 pm at Wisdom Lane Middle School.
**Due to COVID-19 guidelines and regulations at many of these sites, this program may need to be limited to no more than 20 students.
**Locations subject to change due to availability of tours, summer business hours, COVID-19 guidelines, etc.
Registration fee for the camp is $300.00
What is Adventures in Local History?
Adventures in Local History is meant to enrich students' understanding of the importance of local history. Through the exploration of historical sites and museums located on Long Island, students will gain an increased understanding of the importance of historical figures and places all within local communities. This program is taught by certified Levittown Public School teachers.