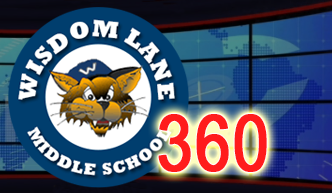 Watch the Latest Wisdom Lane 360!
Wisdom Lane Challengers Brave the Elements at the Empire State Victory Challenge Games
June 15, 2018
Wisdom Lane's Challenger Team participated in the Empire State Victory Challenge Games at the Mitchell Field Complex on Friday, June 1st. The day got off to a rocky start, with heavy rains delaying the start of the day's events. Once the clouds cleared however, the team boarded the bus to the games to compete with schools from all across Long Island. The students participated in the 40 meter run, discuss throw, shot put, and dozens of other field events that the games had set up. After competing, the team bonded over lunch and snacks with the other schools under a large canopy tent. A great time was had by students and parents alike!