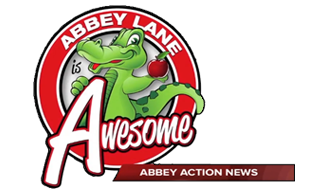 Watch the Latest Abbey Action News!

LI News Radio Spotlight on Long Island Schools - Abbey Action News
Abbey Lane Students Construct Sailboats
October 25, 2018
As part of a science unit, the students in Mrs. Dionisio's third grade class constructed sailboats. The children worked with a partner to engineer a sailboat. The sailboat was then tested to see how fast it could move, when pushed by the force of the wind. The children timed each boat and made adjustments to their design to improve the speed of their boat. The students learned that each force acts on one particular object and has both strength and direction. The children enjoyed using their engineering and scientific knowledge to discover how forces act on objects in our world.